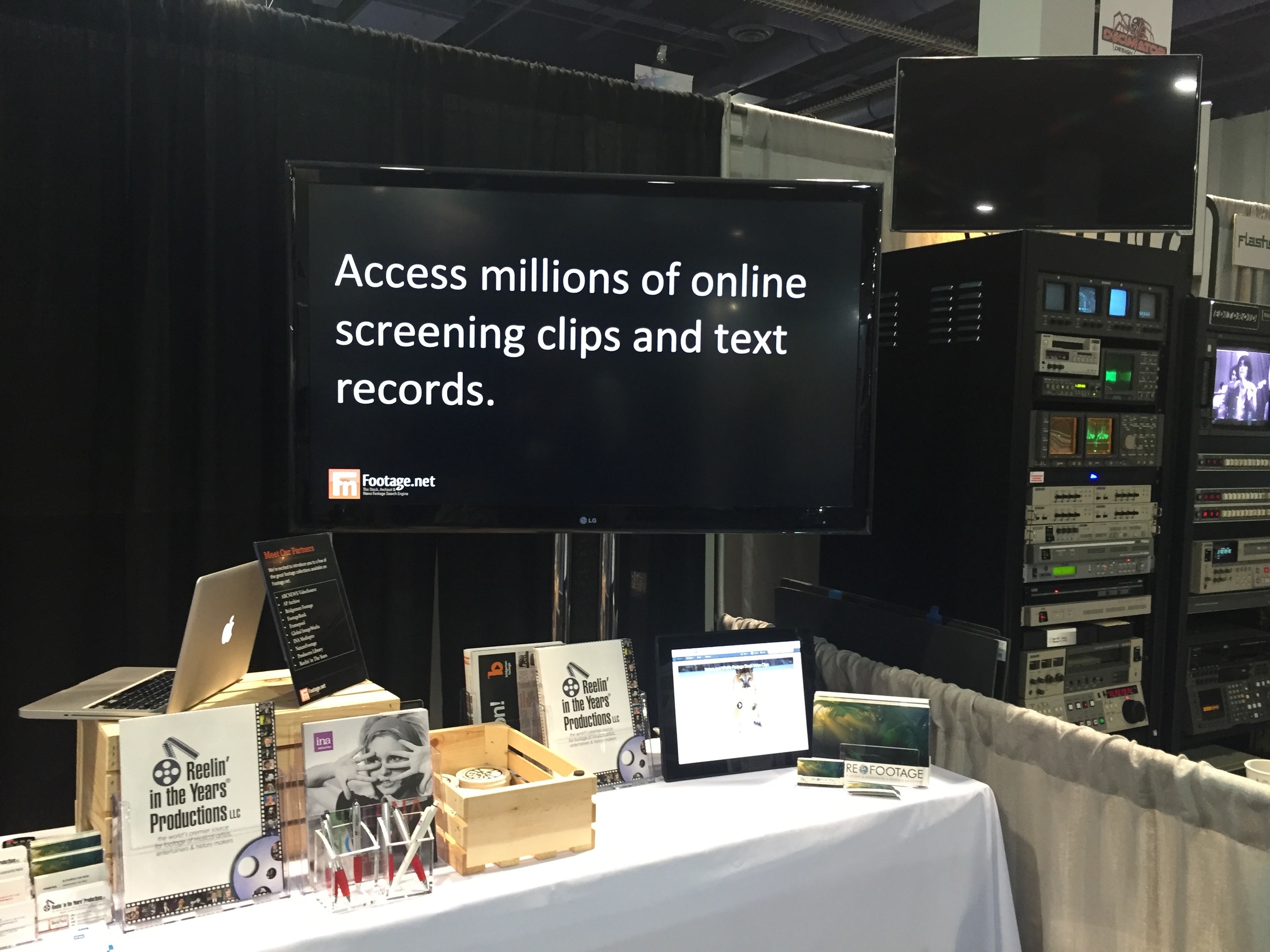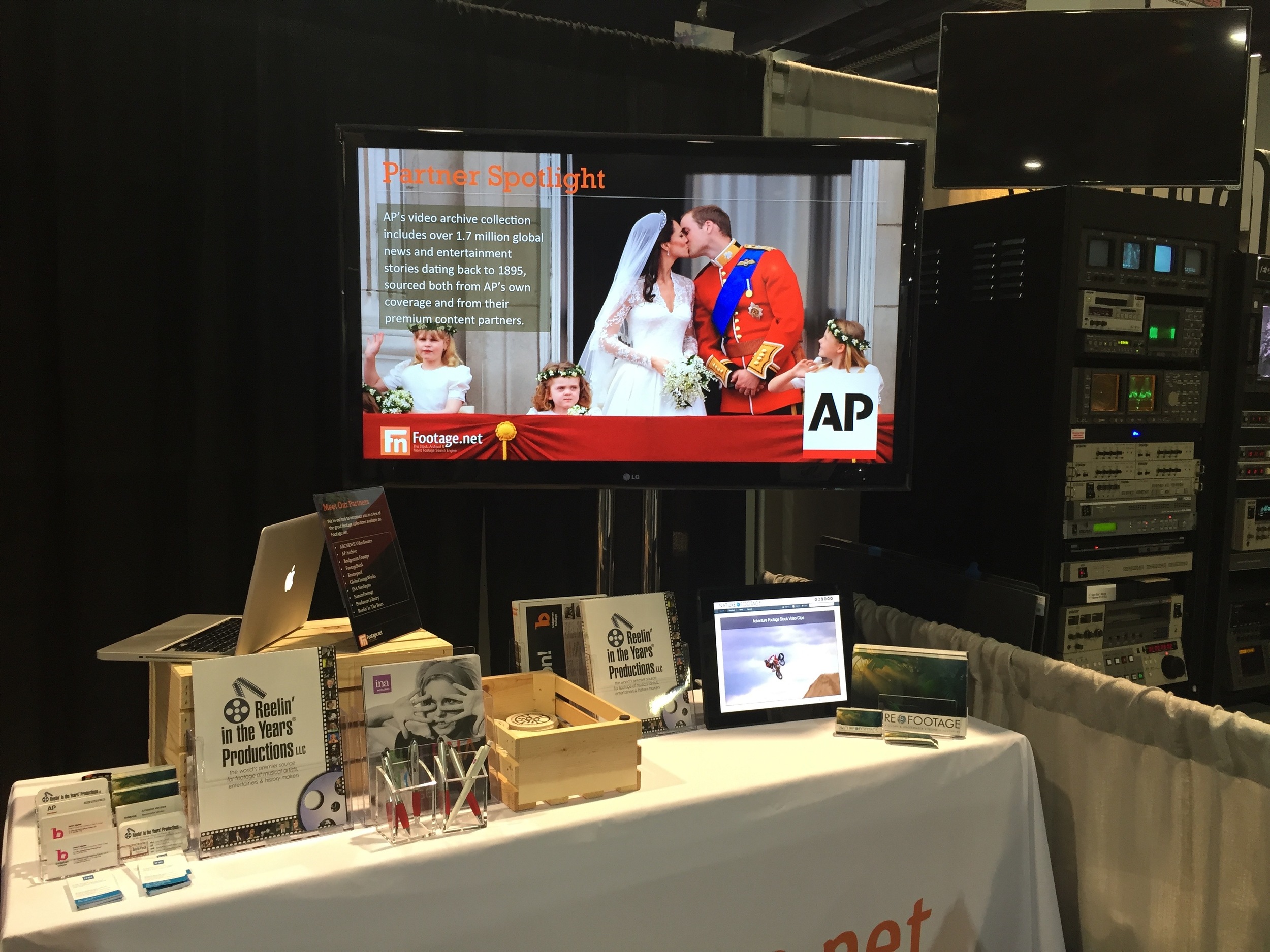 We wrapped up another successful exhibit at NAB last week, and, as usual, it's taken a few days to return to reality. This was our fourth year exhibiting at NAB, and the show seems only to grow in scale and intensity from year to year. It's a massive event, occupying all three halls of the Las Vegas Convention Center, with an dazzling array of gear and technology on display, from fearsome drones the size of small helicopters to sleek, pocket-sized 4K cameras.
There's always the chance that one will get lost within this pop-up city of lavish, multi-storied booths and the masses of attendees wandering the aisles. But, as in years past, we were excited to meet many, many attendees with a genuine interest in what we do. One of the things we like best about NAB is that the vast majority of attendees are there to tour the exhibits and learn about new products and services, so they are happy to stop and chat. All of our conversations were focused on communicating the idea that finding, acquiring and using world-class stock footage has become easier, more convenient and more user-friendly than ever before, a message that was enthusiastically received.
We were thrilled to share our booth with some great Footage.net partners, including ABCNEWS VideoSource, AP Archive, Bridgeman Footage, FootageBank, Framepool, Global ImageWorks, INA, Nature Footage, Producers Library and Reelin' in The Years Productions. As an aggregation platform, our partners are an integral part of our service, so it's essential to have them on board.
It's encouraging to see the footage business transition from its somewhat specialized niche within the production industry to a more mainstream creative role, and NAB provides a prime location to observe that shift in action.
We'll be back again next year, and hope to see you there!